WATCH THIS ENTIRE VIDEO BEFORE THE CALL TO FIND OUT:
WATCH THE VIDEOS BELOW WHERE I ANSWER YOUR COMMONLY ASKED QUESTIONS
I AM SO BUSY, WILL THIS PROGRAM STILL WORK FOR ME?
I HAVE TRIED SO MANY OTHER TRAINERS/DIETS IN THE PAST, HOW WILL THIS TIME BE DIFFERENT?
I ENJOY SOCIAL EATING AND DON'T WANT TO COUNT EVERY SINGLE MACRO I CONSUME, WILL THIS STILL WORK FOR ME?
I LACK BELIEF IN MYSELF, WHY WILL THIS TRULY WORK FOR ME?
I DON'T HAVE ACCESS TO A GYM, WILL THIS STILL WORK FOR ME?
WILL I BE ABLE TO GET THE SAME RESULTS AS THE TESTIMONIALS?
I AM NOT FROM THE U.S AND AND MY FOOD SELECTIONS ARE VERY LIMITED OR VERY DIFFERENT, WILL THIS STILL WORK FOR ME?
ARE THE MEAL PLANS SIMPLE AND EASY TO MAKE?
Meet Actual Clients Who Have Already Achieved Their Physique Goals With Our
Accelerator Coaching Program
We've had the pleasure of working with 100's of clients, and we've been able to help them overcome MANY of the hurdles that have been preventing them from achieving dream physiques…
Our clients come from varying starting points.
Here are case studies of just a handful of the many people we've helped to lose fat, build muscle, and feel awesome about themselves.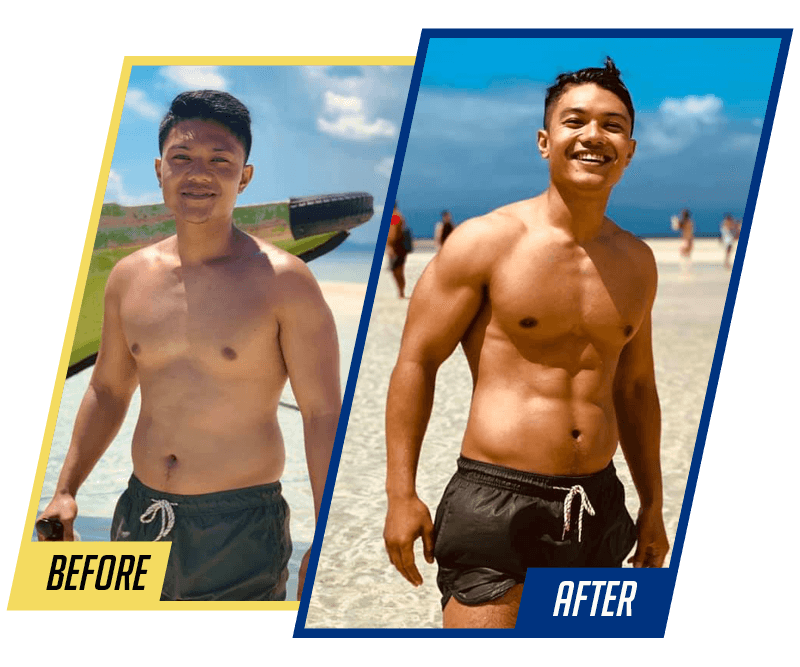 "These were both pictures of me on the beach enjoying the sun, BUT the feeling is completely different. I'm 7 months into my ongoing transformation with the BWS Coaching Program and it has been a blessing in my life. I have learned how to finally achieve the body I've always dreamed of AND how to sustain my results by creating a healthy lifestyle that I love."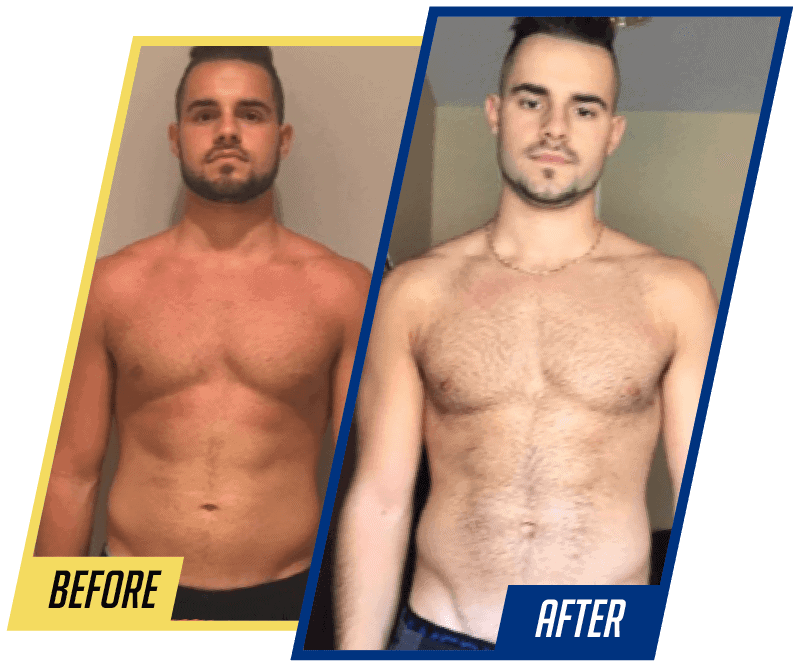 "Not everybody can do it on their own, and that's what makes this program so effective. I've never looked or felt this good in my life."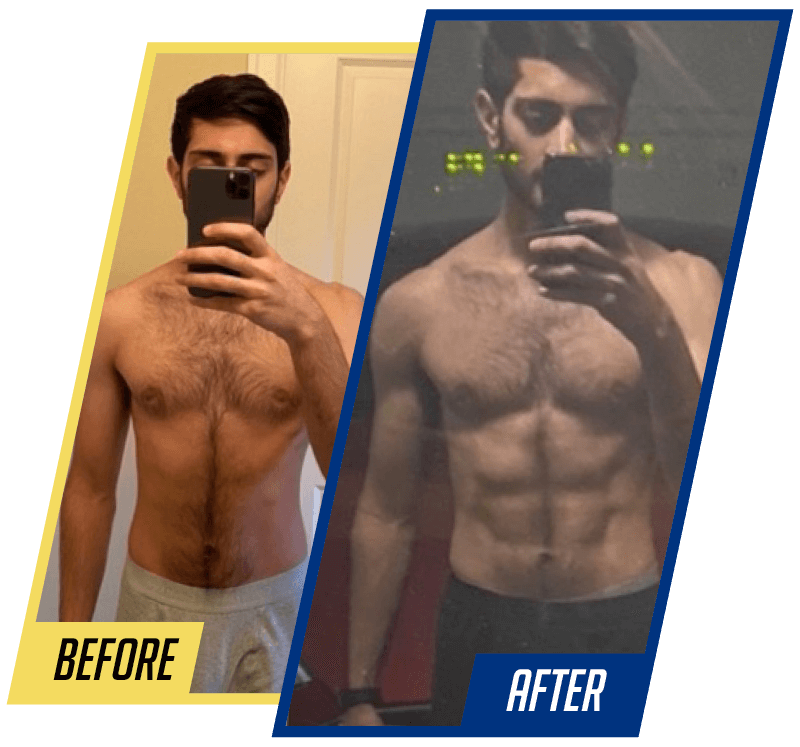 "I've struggled all my life with being unable to put on muscle. My coach showed me exactly what I was doing wrong and has totally shifted my approach. I needed that expert hand to lift me up and guide me in the right direction."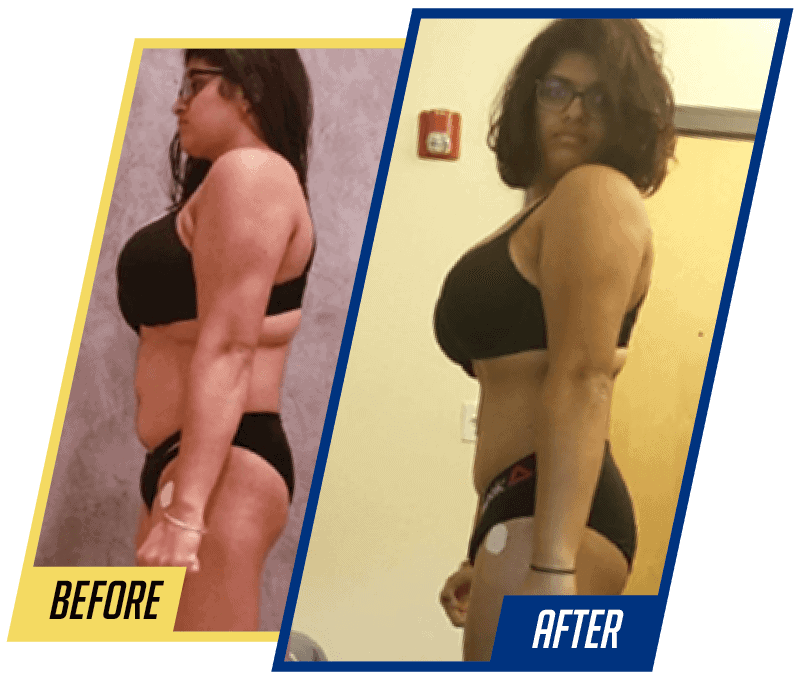 "The BWS Coaching Program has gone above and beyond to help me with my consistency and my all-or-nothing attitude. I didn't expect it to have the amount of support that it does. I'm surrounded by experts who want to see me succeed, and part of a community that motivates me and makes me feel like I'm capable of accomplishing anything!"