GET STARTED TODAY AND RECEIVE OUR NEW

HOME WORKOUT PROGRAM

- FREE!
Discover The Best Program For You By Taking Our 1-Minute Analysis Quiz Below: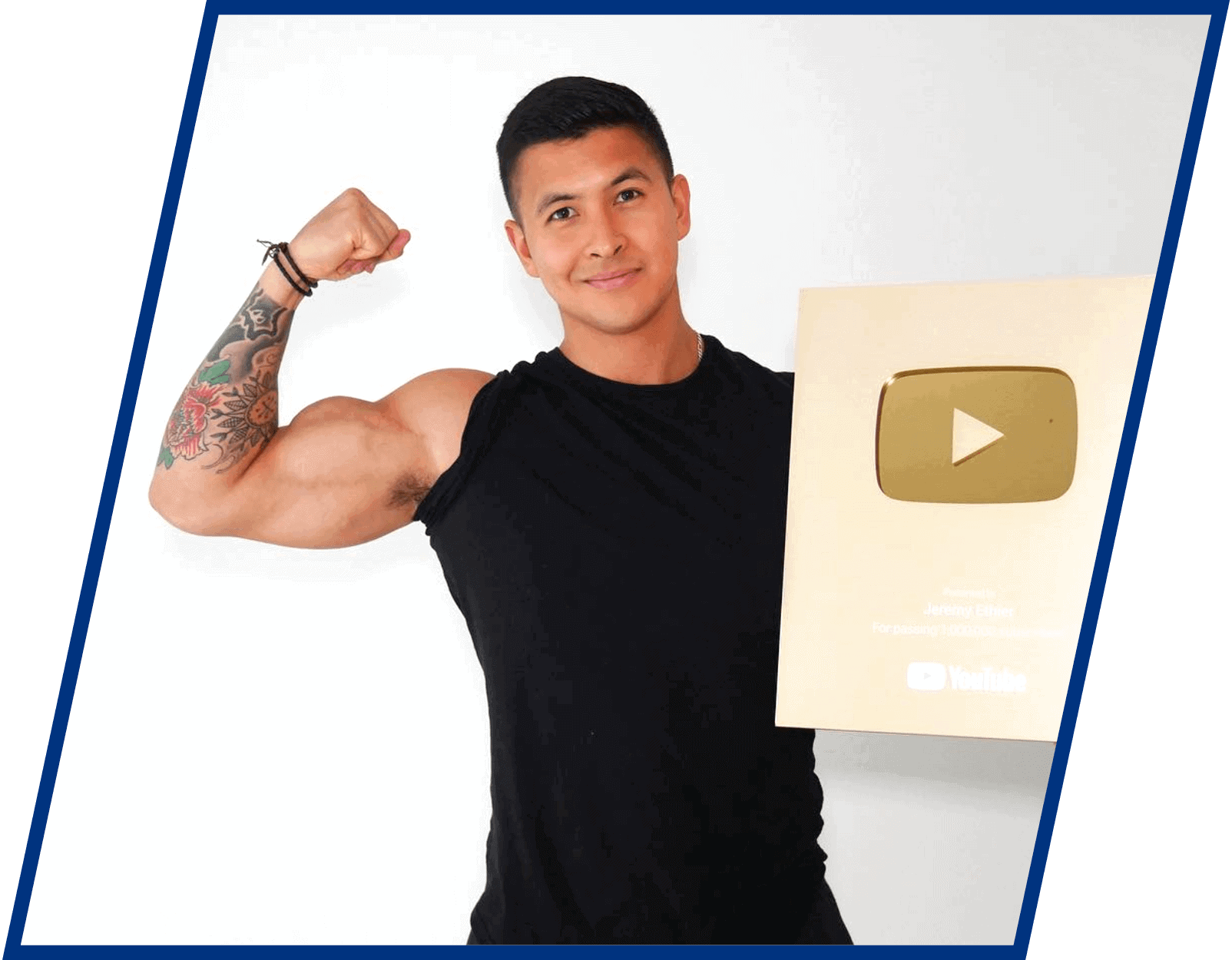 I'm a Kinesiologist and FMS, NASM certified. I created Built with Science in an effort to "optimize" training with methods that are proven and shown through scientific literature to be the most effective way to train. If you're going to invest hours of your time into training and nutrition, wouldn't it make sense to do so in the most effective way? I think so.
The best way to start is by matching your fitness level to the right workout. Take my free quiz to get started and find the right workout system for you.
Join our free science-based fitness newsletter...
And we'll send you science-based methods to build muscle and lose fat in the most efficient way possible.