With the Built With Science 1-on-1 Custom Nutrition Program you will have your own personal dietician to not only create your calories and macros for you, but also tweak it based on your progress. These personalized calories and macros will be based on your goals, weight, height, activity levels, and any other factors to ensure for your success.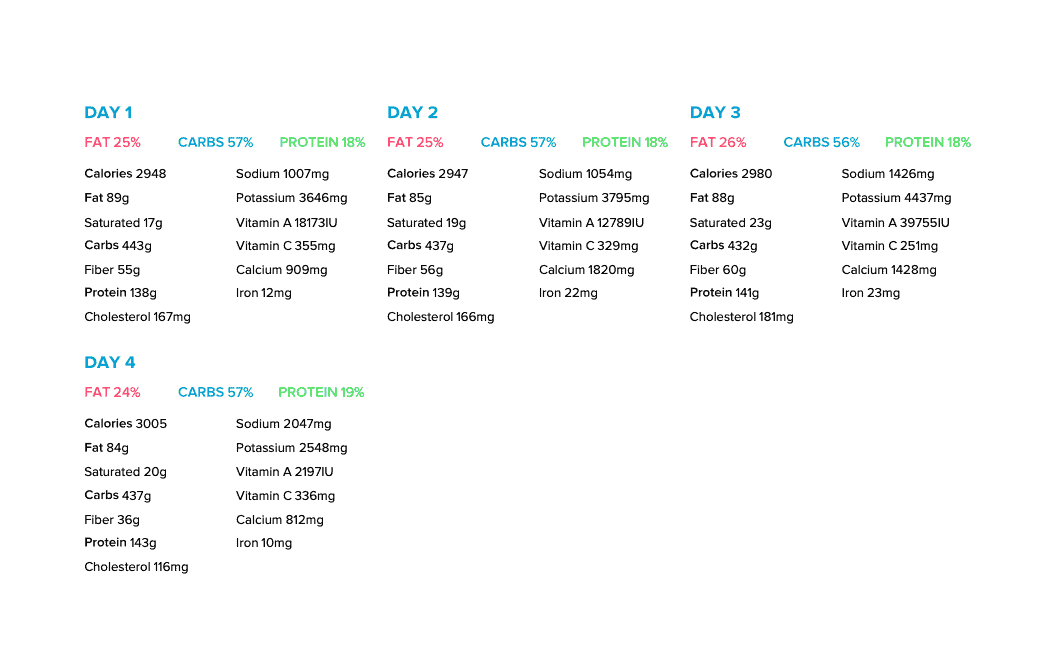 In addition to your calories and macros, you'll receive meal plans that are tailored to you and your goals, and include meals that you'll actually enjoy.
When creating your meal plans, we also make sure to factor in your workouts to help accelerate and optimize the progress you are making in and out of the gym. By the end of it, these plans will help you know exactly what foods to eat, when to eat them, and why you should be eating them.
We work with people all around the globe. No matter where you live, we can tailor your meal plans to accommodate exactly what you have available in your part of the world.
No matter if you're located in North America, India, Dubai, Philippines, Singapore or anywhere else, we will take into account your food preferences and cultural specifics to make this work for you.
After receiving your personalized meal plan, you'll have an introductory call with your dietician where you'll discuss your meal plan, goals, and any nutrition-related questions you've always wanted to know more about.
You'll also have monthly follow-up calls with your dietician to discuss your progress over the past month, any struggles or triumphs you've come across, and any changes you want made to your meal plan.
The first meal plan you receive is not the only meal plan that you'll have for the following months! We understand that food is a part of life and meant to be enjoyed, and we don't want you to ever feel deprived or that your diet is lacking variety. That's why you'll have an opportunity at the introductory call and monthly follow-up calls to have a complete revision of your meal plan. You also don't have to worry about adjusting your own calories and macros based on your progress, as your dietician will do all that for you!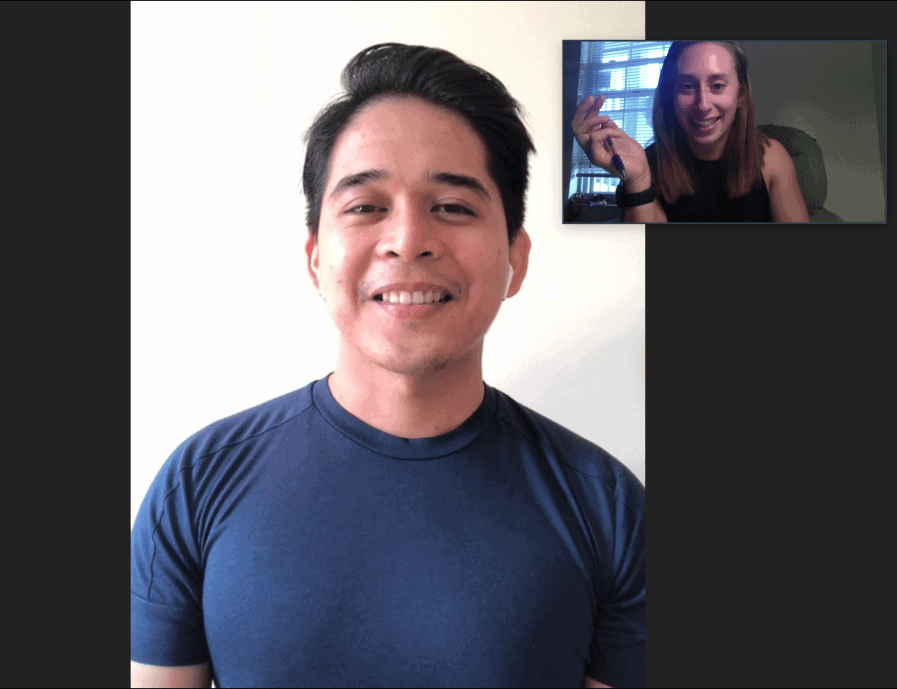 Through our custom app, you can message your dietician with any questions you may have regarding your meal plan, food diaries, or overall progress. Your dietician will respond back to you within 24 hours and will make sure all your questions are thoroughly answered.
As a result, you'll be guided every step of the way when it comes to your fat loss or muscle building journey and can have complete confidence that you're optimizing your nutrition.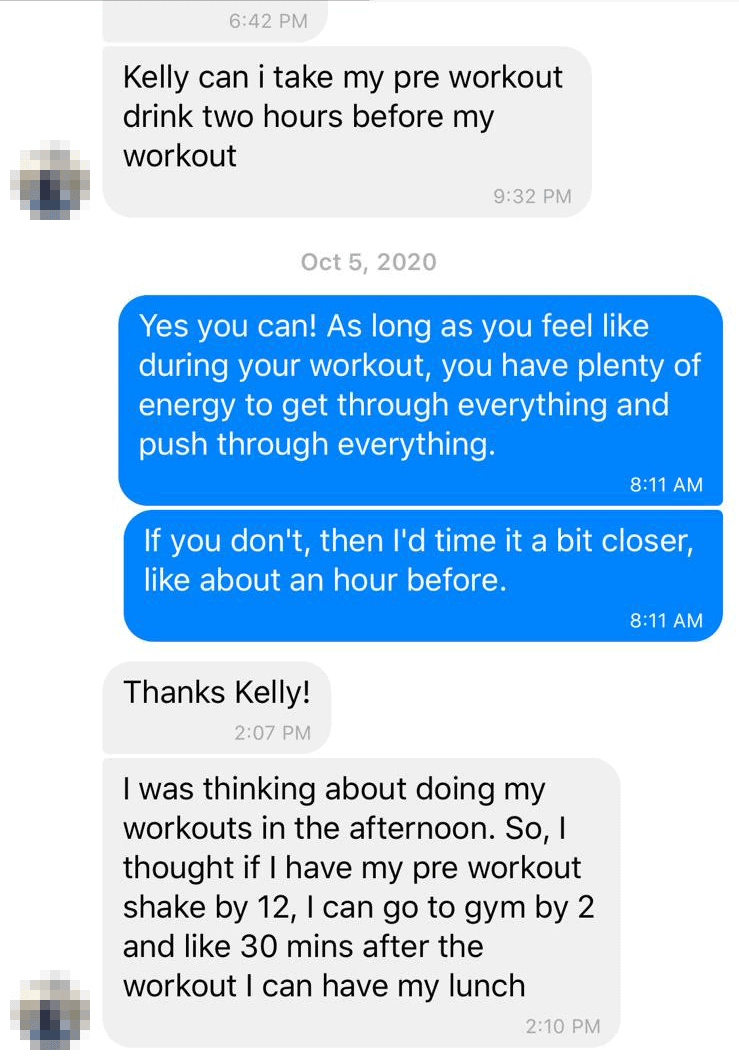 Your dietician isn't just there to tell you what to do, they are also there to educate you so that this is something you can do for yourself and your family in the long run.
You'll gain an understanding of the most important supplements you should be taking and those that you shouldn't waste money on or that could even be more harmful than good for you.
Eating proper food is the priority in this program, but there are supplements that you can benefit from. Your dietician will help you sort through the "supplement maze" so you save money wasted on unnecessary supplements that you could use for buying better quality food or put back in your pocket.
Proof – Nutrition Hierarchy chart: